About Core Physiotherapy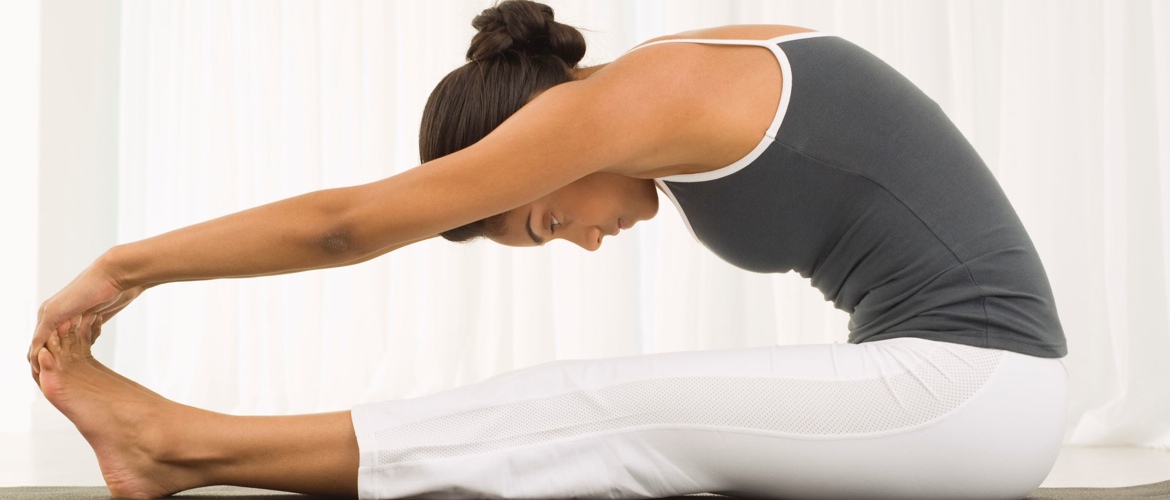 About us
Core Physiotherapy was established in 2010 on Bloomfield Avenue, Belfast. We are committed to quality care that focuses on the overall health of every patient, including rehabilitation, exercise advice and continuing patient education. Creative solutions are matched to each individual patient's lifestyle or sport.
Pricing
Initial Assessment and Treatment (45mins) £50.00
Follow Up Review and Treatment (30mins) £45.00

Deep Tissue Sports Massage (45mins) £40.00

Private Physiotherapy by a Chartered Physiotherapist is one of the benefits offered by Private Health Insurance Companies (Please enquire if further details are required).
The Team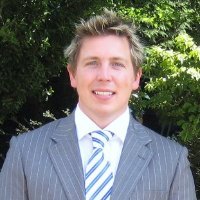 Jason Patton
Bsc (Hons) Physiotherapy
Bsc (Hons) Sport and Exercise Science
HCPC
Jason graduated in 2004 from the top UK centre for world-leading research in Sports and Exercise Science. During his time at Liverpool JMU he completed a degree that allowed him to look at the physiological and psychological implications of exercise and sport and the "importance of promoting physical fitness and health within communities". On completing this degree, Jason was inspired to develop more clearly an understanding of human movement and biomechanics, and consequently enrolled in Physiotherapy. After working in Stroke rehabilitation, Intensive care, Community and Out-Patients settings in the North West of England, Jason returned to his native Belfast to work in Private Physiotherapy Practice.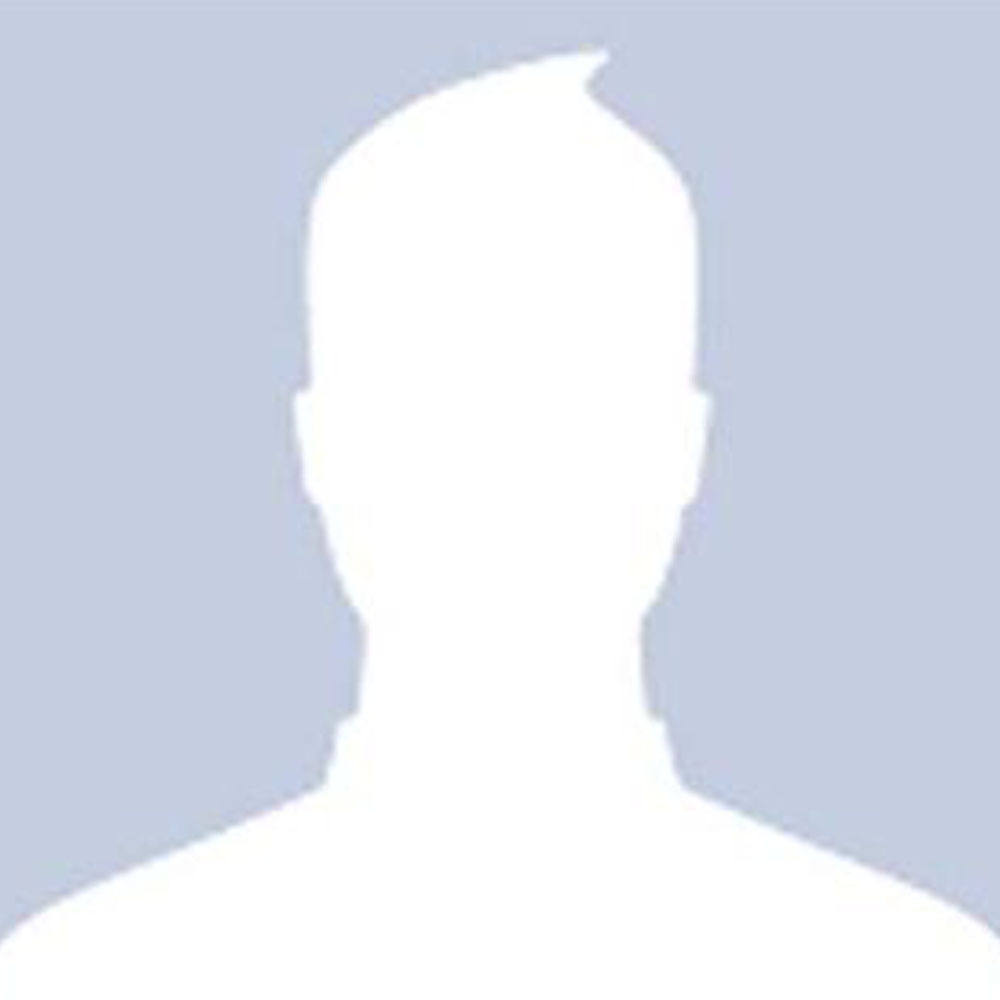 Judith Long
Bsc (Hons) Physiotherapy MCSP HCPC

Judith graduated from the University of Ulster in 2012 with first class honours in Physiotherapy (Awarded - The Colette Downey Memorial Prize for Best Overall Dissertation Mark - Chartered Society of Physiotherapy, NI Board for Best Overall Mark) Since then she has been working within the National Health Service and private settings treating Musculoskeletal disorders. Judith is currently working with CIYMS Rugby Football Club Judith has also worked for Methodist College Belfast; providing pitch side physiotherapy at the rugby schools cup final, Ravenhill. Additionally Judith has worked with Instonians RFC and provided physiotherapy at the Belfast city marathon and Police and Fire Games.
Andrew Balmforth
VTCT Level 4
Andrew's enthusiasm for Health and Exercise has led him into the field of Sports Massage. Andrew is a VTCT Level 4 qualified Sports Massage Therapist with a passion for all things Sport. Having played and coached a variety of age groups in both Rugby and Athletics for over 10 years at some of Belfast's top sports clubs, he is all too familiar with the effects of injury and the importance of keeping in peak physical condition.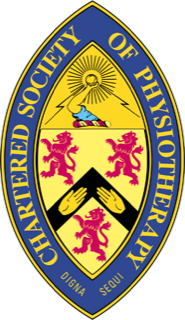 The Chartered Society of Physiotherapy is the professional, educational and trade union body for the UK's 58,000 chartered physiotherapists, physiotherapy students and associates.